Our city is growing. The District Plan is up for review. The decisions we make now will shape the way we live, for decades
In the next 30 years Wellington will be home to 50,000 to 80,000 more people. That's going to have a big impact on where, and how we live.
At Council, it's our job to make sure our city has a diverse range of housing. People want to live in communities that are safe from earthquakes and rising sea-levels, in a city that is green, compact, inclusive, and vibrant.
Planning for Growth is a project about the people of Wellington and bringing the things we love and value about our city into the conversation about how we plan for the city's future growth. Planning for Growth builds on the goals from Our City Tomorrow and includes the development of a Spatial Plan for the City as well as a full review of the Wellington City District Plan. Both of which will impact and shape Wellington's urban environment
Community Engagement Schedule
WCC feedback on the Draft Spatial Plan  (closed 5 October 2020)
The Association made a submission on the Wellington City Council's draft spatial plan.
Click these links to read the COVER LETTER and SUBMISSION from TRA.
BACKGROUND
The spatial plan underpins key policy directions. It influences zoning and the District Plan and guides Council's investment in transport, community facilities, infrastructure, etc.
The draft Spatial Plan suggests potential significant changes for parts (or all) of Thorndon e.g.
proposed change from Inner Residential to Central Area District Plan zone.
Read more here  https://planningforgrowth.wellington.govt.nz/spatial-plan
The map below shows the extent of 'eastern' Thorndon proposed to be re-zoned as 'Central Area'.
Thorndon is NZ's oldest suburb. It has been carefully planned as an 'inner city' suburb and this has helped maintain the special feel of the place, at the gateway into city.
https://wcc.maps.arcgis.com/apps/MapSeries/ (Central City tab)
Keep Wellington's Character
Keep Wellington's Character campaign video in which urban historian Ben Schrader and concerned Wellingtonian Sue Elliot share their view about the proposal on the future of Wellington city and for its residents.
Wellington Girls' College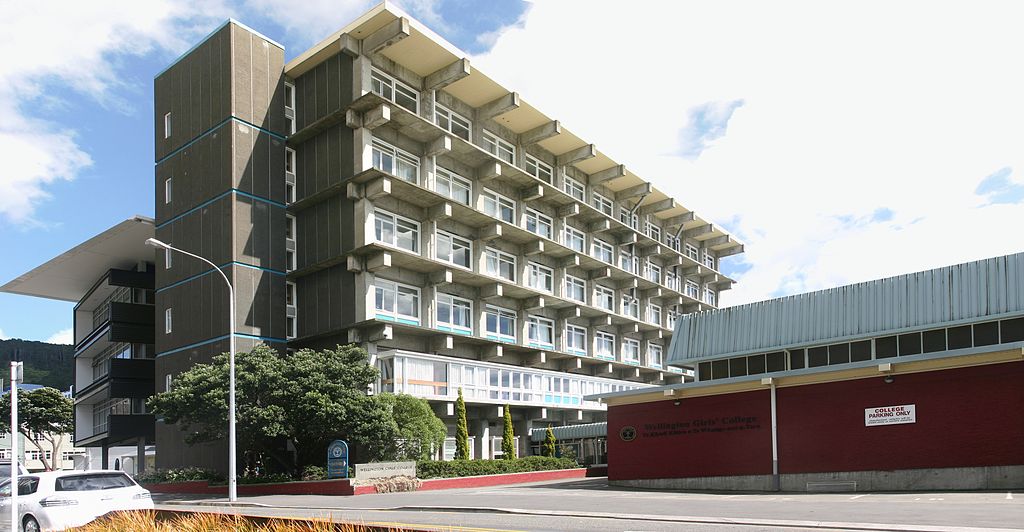 As part of the redevelopment project at Wellington Girls' College, contractors will shortly begin construction on a temporary village for teaching and learning, to be located on the College's field.
You may have noticed the establishment of safety fencing around the field, before construction works scale up in July.
Contractors will be accessing the site through the gates on Hobson Street, so you may notice an increase in heavy vehicle movement in the area, as well as some related traffic management measures. The two existing on-street parking spaces directly outside the access gate will be removed, and there may be some impacts to other on-street parking for short periods while large items are delivered to the site, but these will be managed on a case by case basis. We expect the majority of work on the temporary village to be complete by mid-September.
We are of course working to minimise the impact on local residents while carrying out this necessary work. We appreciate your support and understanding as we continue the school's redevelopment.
If you have any questions or concerns about traffic management, please email site manager Paul Wilkinson at or by calling him on 021 324 696.
If you'd like to discuss the project in general, please don't hesitate to contact .
dsicount viagra overnight delivery for viagra how to get free viagra
read more
LINKS TO SUPPORTING DOCUMENTS
Representatives from the Thorndon Residents Association recently attended the Our City Tomorrow community workshop and below is the presentation from the workshop. All feedback from the workshop is currently being analysed by Council officers and TRA will keep the community informed of progress.